Useful Tools to Handle Indian Customer
ABigBizApr14, 2020【Trade Study】 ℃ Leave a Reply
Hello everyone! Today I would like to introduce some useful and daily apps in India. I have installed all of them and as my personal experience, they are convenient and helpful. They are popular in India while some of them are used in many other countries. Now, here we go!
SocialWhatsapp: like wechat in China, whatsapp is the most popular app for social chatting in India. Including online message and calling function, it also universal in Southeast Asia, Europe and America.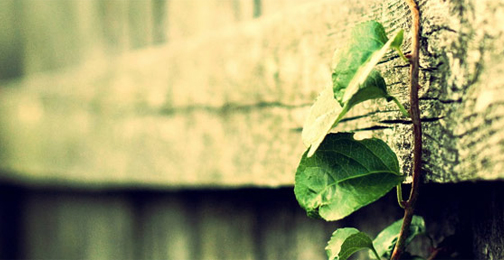 Messenger: it is a Messaging software which belongs to FB. It facilitates connection with FB friends and contacts.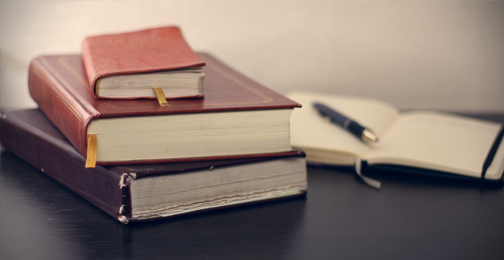 Snapchat: as the originator of photograph "burn after reading", it also can share video, writing and emoji.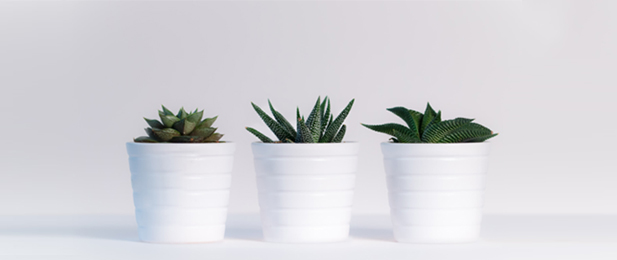 Facebook、Twitter、instagram: everyone knows them, right? Let's skip them.
Food"stay hungry, stay foolish" so how can we find a tasty restaurant or enjoy wonderful cuisine indoor?
Zomato: Indian Yelps', it's SE of cate. Address, introduction, prices, evaluate, dishes and photos of nearby restaurants are shared on Zomato, order take-out or deliver also available on this app.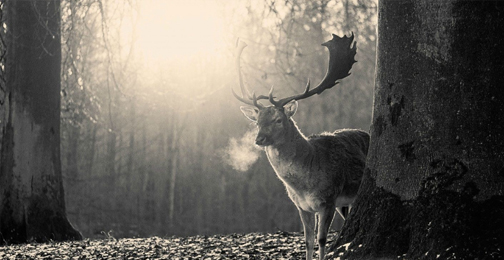 Swiggy and foopanda are Indian "Meituan" and "eleme"
Meanwhile, some minority food order-deliver apps like Foodport、Faasos、Holachef and classical noshery such as KFC, MC, PizzaHut and indigenous pizza call Domino's, has their own app for customers.
E-marketFrom left to right are My More Store、Grofers、Big Basket.
These apps are like "Jingdong" and "1haodian", and big basket puts particular emphasis on fresh food deliver. These electricity supermarkets are mostly one-day deliver so they are very convenient to Otaku and office workers.
From left to right : amazon, flipkart, snapdeal.
They share most of market about online business in India, basically is Amazon>Flipkart>Snapdeal.
OutdoorsBook My Show: provides films, shows, drama, sports games, concerts, etc., activities booking serve.
TripAdvisor: many travelers may know this apps, lots of information, interviews and introductions about foreign tourist attactions for people to planing and booking.
Red bus: redbus provides information about routes, times, prices of all passenger transports, taking bus is a good choose for long trip.
Clear Trip: airline ticket, metro ticket, booking hotel, local view and place recommendations inside India, all in one apps.
TranspartationUber: uber in India is handy and inexpensive in charge, paying cash also available.
Ola: like "Didi" in China, Ola is more localization, but i believe quantity of Uber drivers who can speak English are more than Ola driver.
Delhi metro: all details about stops, metro lines are in Delhi metro.
BusinessThese are Just Dial and Indian Mart. It is easy to find supplier in India in this apps.
Mapsofindia.com is data and ranking of local banks, companies, and brands under different cities and their developing situation.
Top10indiancompanies.in shows top10 companies in each field.
PayingPaytm: paytm is an online paying app like alipay, but not as developed as China. Most people in India use cash or credit card to pay their bill in daily live. PayTm normally is used online till now.
My Vodafone、My airtel are AT&T and T-moble in India, you can pay your internet and calling bill in these companies.
That is all for today. Don't fall in love with me. Go instill them and Boom Boom Pow.
- END -
Finished browsing? You can ask me to comment and Leave a Reply!
Leave a Reply!