Mess of Indian Currency Policy
ABigBizApr14, 2020【Trade Policy】 ℃ Leave a Reply
Days before, I have shared the report in the article with you that Rs500 & Rs1000 Are Abolished?! People have to exchange money before Dec.30th in the post office or bank for new note, otherwise, money is just a useless paper after one night.In addition to hit corruption and black money, Modi also wants to inhibit inflation through this action. However, the original purpose was not seen distinct after the announcement in one week while extradinary results are taking place.
India is in a mess
The whole India is in a mess that the waiting line is longer than that in Chinese Spring festival.
As a country with large population, this can be predicted. However, since the old note was banned and the new notes still can't follow the speed, there are only one sevenths of the currency are circulating in the nation. In the society, deaths resulting from social harassment because of no money to use have surpassed 30 people.In Vizag, a baby was death by high fever as the hospital rejected to rescue as the old note is not accepted and medeicines cannot be bought...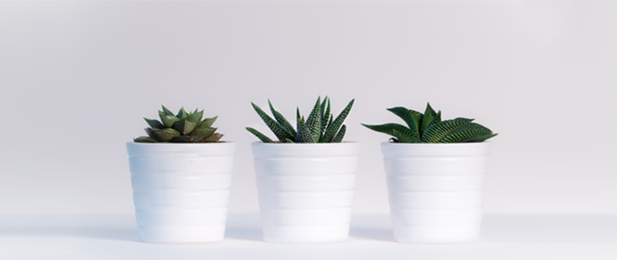 Things like this were too numerous to mention that happened within one week and the mass vented all their anger on Modi.In order to comfort people, Modi let her 97-year-Old mother show up.The purpose implied is obvious, even my old mom can wait in line peacefully, how can't you youngsters calm down?On the contrary, the complaint was fueled even more that people said don't let the old people bring troubles on the street.
There are countermeasures under the policy
Even if the Indian officers responded that the queues are increasing because of harassment by ticket scalpers, they also want to cover the corruption in this chance. And the ways of rich people laundering money are beyond your imagination. 1.Crazy shopping of luxuries, jewelries and so on :After several hours of Modi's sudden announcement, one jewelry shop in Mumbai surged a sales avenue of 750 million Rs. And also, one luxury watch selling shop sold watched in one single day as many as in one month before. In the Indian market, the gold price was operated to 52,000 per 10 kilos which is about 5,258 RMB and nearly twice the market price. 2.Laundering in train tickets:It's been ruled before by Modi that all the old tickets could be used by the midnight of 14th in state-owned hospital, metro, gas station, cooperative, milk stand, public grave and so on.A emergent measure turns out to be a loophole for some people to launder the notes.Some people preorder many senior seats with old notes and refund the tickets to gain new notes as laundering.3.Marriage :In order to spend all the black money before tax checking, illegal people spare their mind. How can they spend money reasonably and quickly? Marriage! We can hold a luxury wedding which cost 30 million which is about 3 million RMB.Modi's dream of striking black money is beautiful while it is not easy in practice. Just like a netizen said, the real wealthy and people with right renew their money again and people in mess are still poor.
However, Paytm got a surpeise
As Indians are struggling, Paytm, Ali investment in India, got an unexpected surprise.Since the news of ban on old note, there are already 4 million people starting using Indian Alipay, Paytm. The daily transaction on the platform reached a new record of 50,000 items that 3.5 billion U.S. dollars of payment and transfer are dealing. The fund on the platform increased by ten times and the data rose by 700 percent. The download time increased by three times and the average avenue was doubled. The average week transactions of each account in Paytm in one week sore to 18 which was only 3 one week before.
- END -
Finished browsing? You can ask me to comment and Leave a Reply!
Leave a Reply!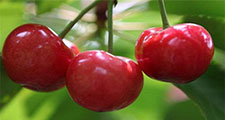 Popular this month